Home
News
LATEST NEWS
FACEBOOK PAGE
Wyre Archaeology now has a Facebook page.  You can find it at
https://www.facebook.com/Wyre-Archaeology-137518300124690/
---
The 2017 dig season is here and as ever we're keen to have more new members and volunteers to take part in a number of new projects as well as our ongoing dig at Woodplumpton. 
If you'd like to get involved contact the Secretary at: This email address is being protected from spambots. You need JavaScript enabled to view it.
Our ongoing long-term project is at Hollowforth Mill, Woodplumpton. This site possibly dates back to the late 13th century, although later mills have been erected on the site and the last buiding was recorded in the early 20th Century.
Information from our digs at Hollowforth can be found using the path - Digs - Big Digs - Hollowforth pages or click here.
An impression by one of our members of how the mill may have appeared, based upon our findings so far.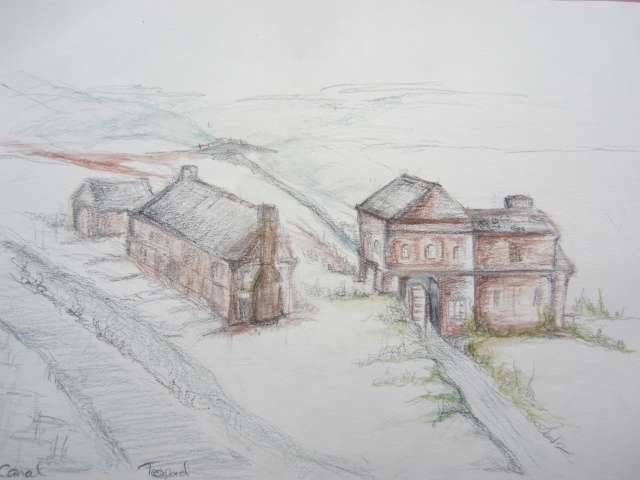 Copyright Ria Teunisse 2015
.